Tina Lee
Lead Vocals
Tina Lee was a backup singer in the
Groovebone band,now she leads her
own band with songs by Blues greats
like,Koko Taylor,Debbie Davies,Lou Ann Barton,
Shiemeka Copeland.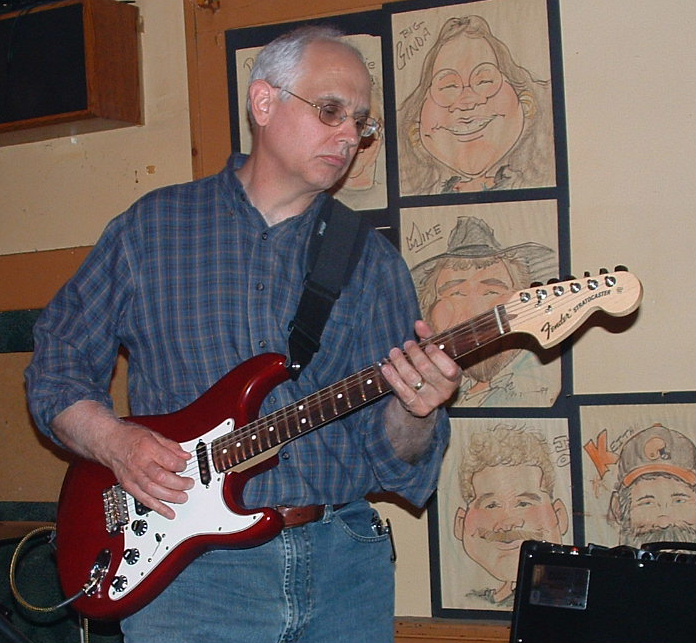 Mike Csortos
Lead guitar
Many years in Grove Bone Band ,
play the blues with lightin' speed.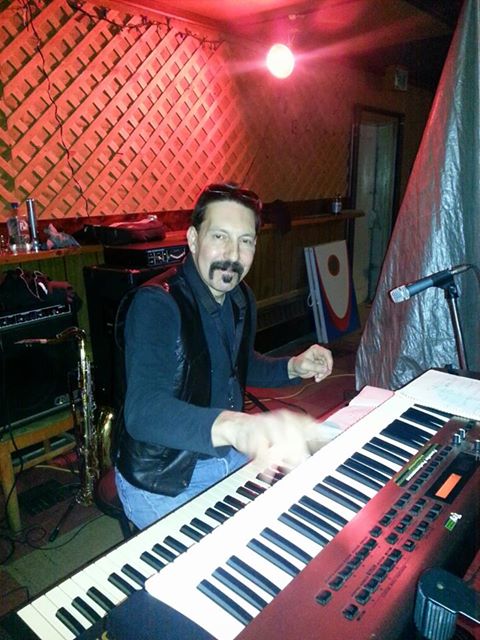 Jerry Halstead
Keyboard ,sax ,flute

Jerry Has played the blues and
rock in various bands.
High energy,driving style
of his creative solos are
a sign of years playing.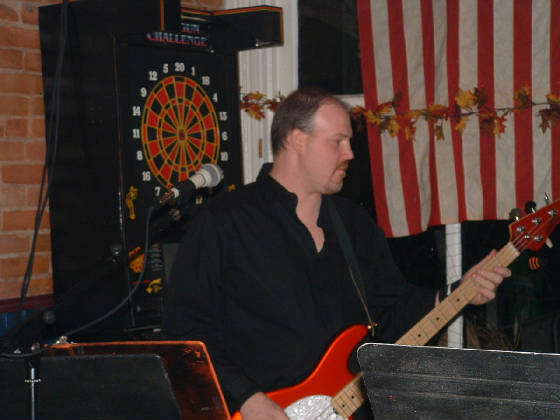 Dave Denner
Bass/vocals
Dave Denner is multi-talented,
plays bass,guitar,piano.
Dave has played in area bands
for about 8yrs.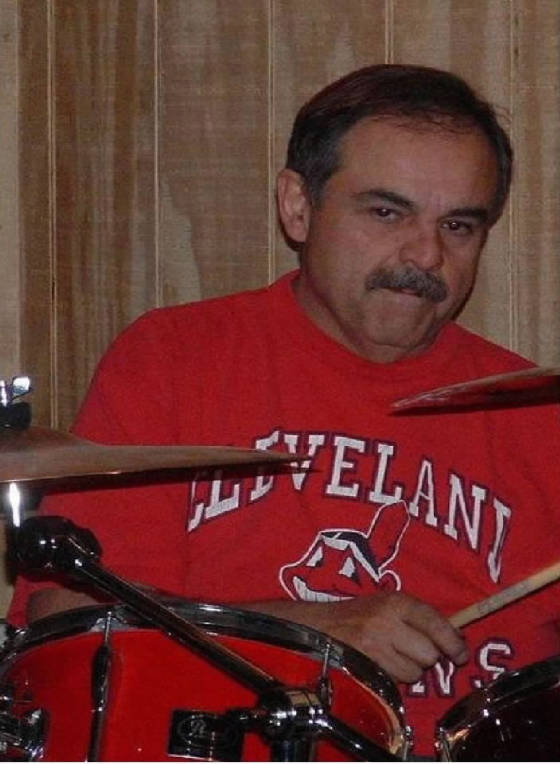 Fred Almaguer
Drums
Fred played in area bands
Oblivion,Groovebone.
He played the drums
in high school and
in clubs in Detroit.